Discovery Class - Grays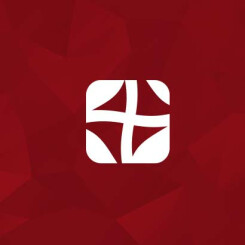 Description
The Discovery Class, written by Dr. Broggi, is a 45-week discipleship class to ground new believers in the basics of Christian doctrines (teachings).
It is also a good class to attend with your children as they grow in their faith. Many people attend with a friend who may new exploring the basics of Christianity.
It is always good to brush up on these teachings as we seek to defend our faith in Jesus Christ. After the 35 weeks the class starts over, so you can join anytime.