Valentine Banquet
Friday, February 15, 2019, 6:30 PM - 9:00 PM
Our Valentine Banquet is an annual favorite, and there's nowhere around that will give you dinner and a show for $30!
Choose from Steak, Chicken or Fish. Salad, sides and your choice of red velvet or chocolate cake round out the meal.
This year we have an extra special treat as master of ceremonies Anthony Vaughn hosts CBC's version of the Family Feud.
Then the fun and encouragement continue as John and Pam McGee talk on things every married couple will want to hear.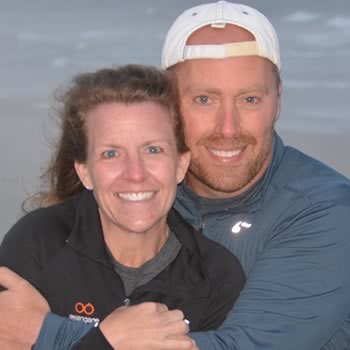 John McGee is the director of marriage ministry at Watermark Community Church in Dallas Texas and the co-creator of re|engage – a church based marriage enrichment program. John and Pam were high school sweethearts and have been married over 21 years. Their favorite things to do are encourage couples in their marriages and have adventures with their 4 kids.
Tickets always sell out fast. Pick yours up in the atrium at the main campus or call Aubrey Burton at the church during the week.