WATCH LIVE NOW
NEXT LIVE STREAM:
LIVE IN:
Upward Sports is focused on developing the total athlete mentally, athletically, spiritually, and socially. It introduces kids to sports and instills the necessary skills needed for a well-rounded athletic experience. Check out our Facebook page here.
Upward Soccer
Upward Soccer League focuses on
SKILLS TRAINING
Character Development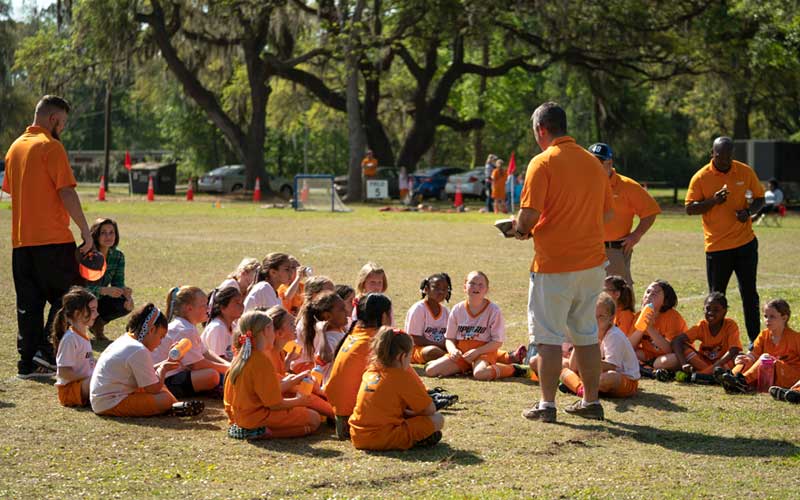 Drill & Gameplay
4V4 Introduces the game by defining and developing basic skills.
Smaller sized field promotes more game action for each player
Fewer players on the field allow more touches on the ball
No goalkeepers so that all players are engaged on every play
7V7 Advanced Rules -- Refines skills, promoting team play while competing at a high level.
Goalkeepers for each team
Larger goals and field size
League Standing Maintained
End of Season Tournament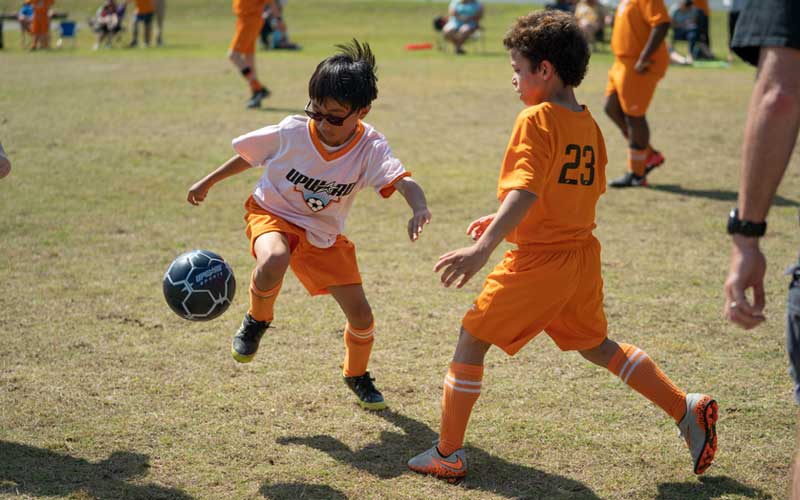 PROGRAM SCHEDULE:
First practice - Monday, March 12, 2018
First Game - Saturday, April 7, 2018
Awards Celebration - Saturday, May 19, 2018
FOR MORE INFORMATION:
Flag Football & Cheerleading
Flag football & Cheer will kick off again in the fall of 2018. Please check back for details.

Contact Info
CBC Upward Sports
843-525-0089