WATCH LIVE NOW
NEXT LIVE STREAM:
LIVE IN:
Leadership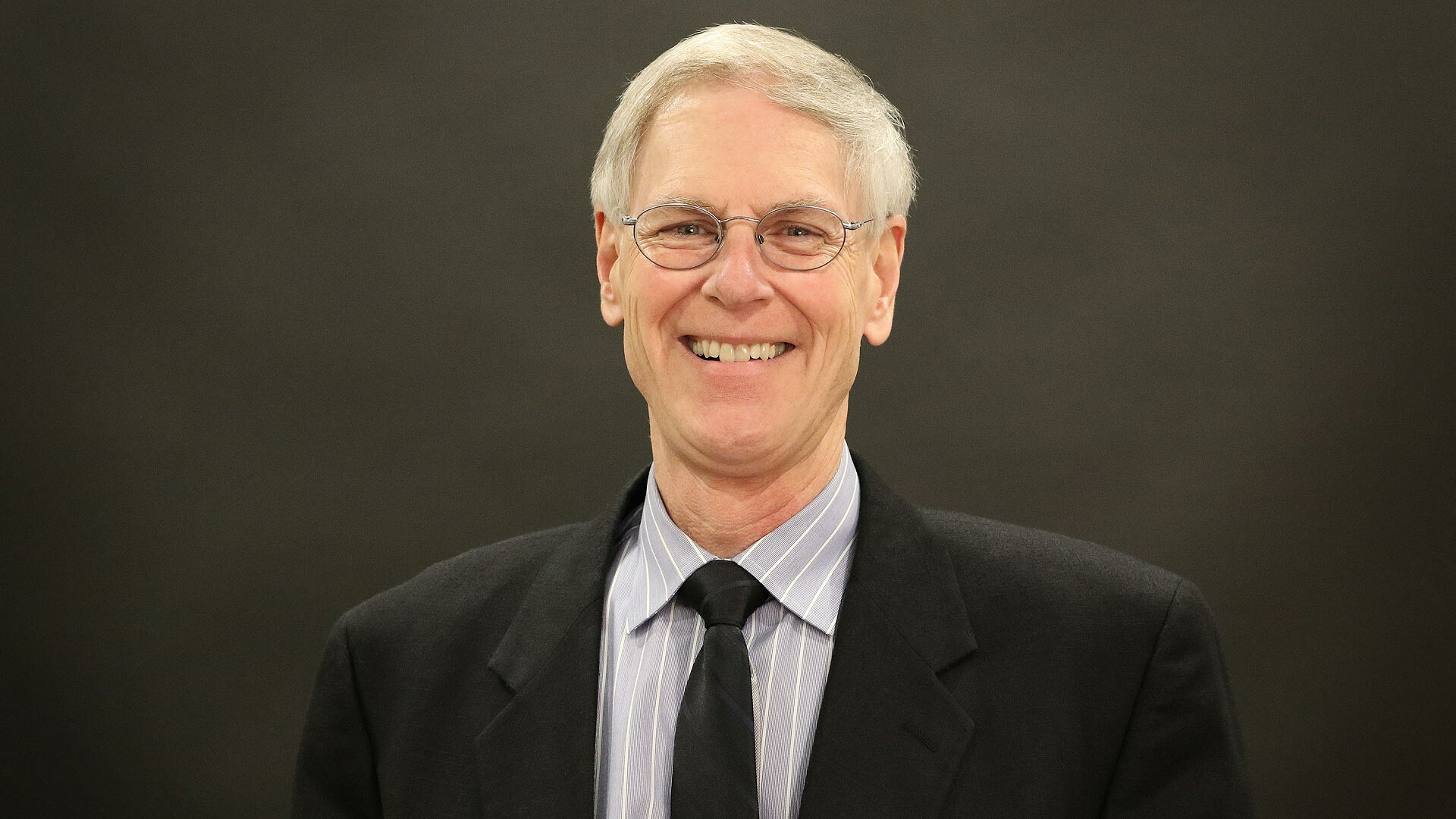 Communications Director
Rick and his wife Deb were married in 1982 and both came to faith in Christ the following year. Rick has a B.A. in Business from the University of South Carolina.
While managing cable companies in the Seattle area, Rick first listened to Christian radio there. He realized the importance this medium offered in spreading the gospel. He and Deb prayed that some day God might somehow allow them to serve Him in this ministry. Through a series of incredible circumstances God opened a door and seven years later Rick took over the management of WAGP, the church's radio station. Deb came alongside and began handling the administrative end of the station.
Rick feels blessed to be serving alongside a great team at CBC, each member committed to serving the Lord to the best of their God-given abilities.


Romans 8:38–39
For I am convinced that neither death, nor life, nor angels, nor principalities, nor things present, nor things to come, nor powers, nor height, nor depth, nor any other created thing, will be able to separate us from the love of God, which is in Christ Jesus our Lord.