WATCH LIVE NOW
NEXT LIVE STREAM:
LIVE IN: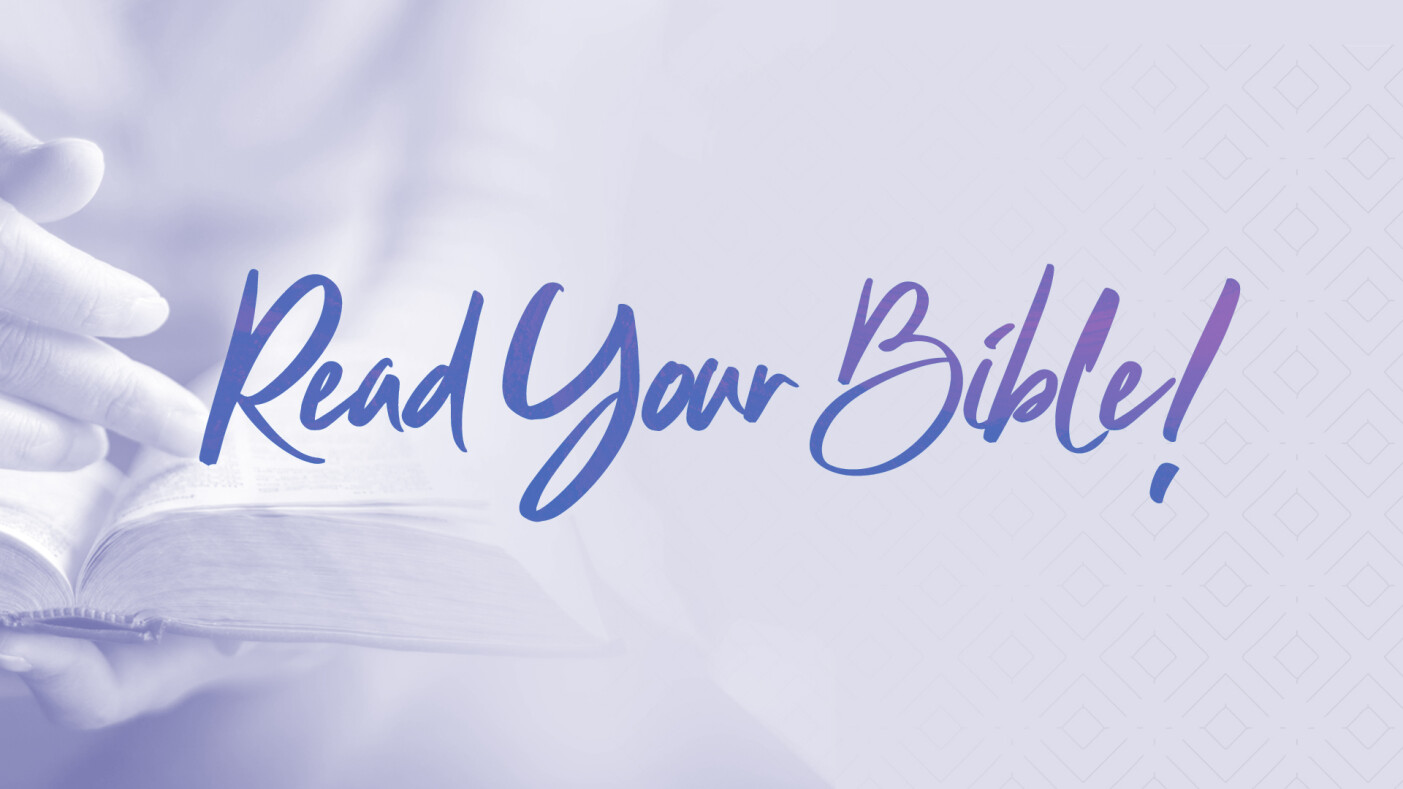 Join the women of Community Bible Church this academic year for the Bible Reading Challenge. The BRC provides encouragement and accountability as women read and listen through the entirety of God's Word together.
Click here to view the reading plan!
Woman's Life
Our women's ministry philosophy is found in Titus 2:3-5. In this book, God outlines how a church is to function and how women's ministry is to be carried out. It is here we see God's heart for women's ministry ~ the godly older women in the church, under the authority of the pastors and elders, are to give leadership to the young women. They are to care for, disciple, teach, and encourage the young women in biblical womanhood and holiness.
One of the ways we fulfill our Lord's command at CBC is through the ministry of Woman's Life and seasonal women's Bible studies. What you will discover are women who love God's church, love God's Word, and love God. You will find women who want to obey Him with all their hearts.
You can follow Audrey Broggi's ministry on her Mothering From The Heart Facebook page, Mothering From The Heart Instagram, and through the search the scriptures app and www.searchthescriptures.org
For more information, contact Community Bible Church at (843) 525-0089. To order Woman's Life messages, call 843-525-0089 ext 223 or email .