WATCH LIVE NOW
NEXT LIVE STREAM:
LIVE IN:
Leadership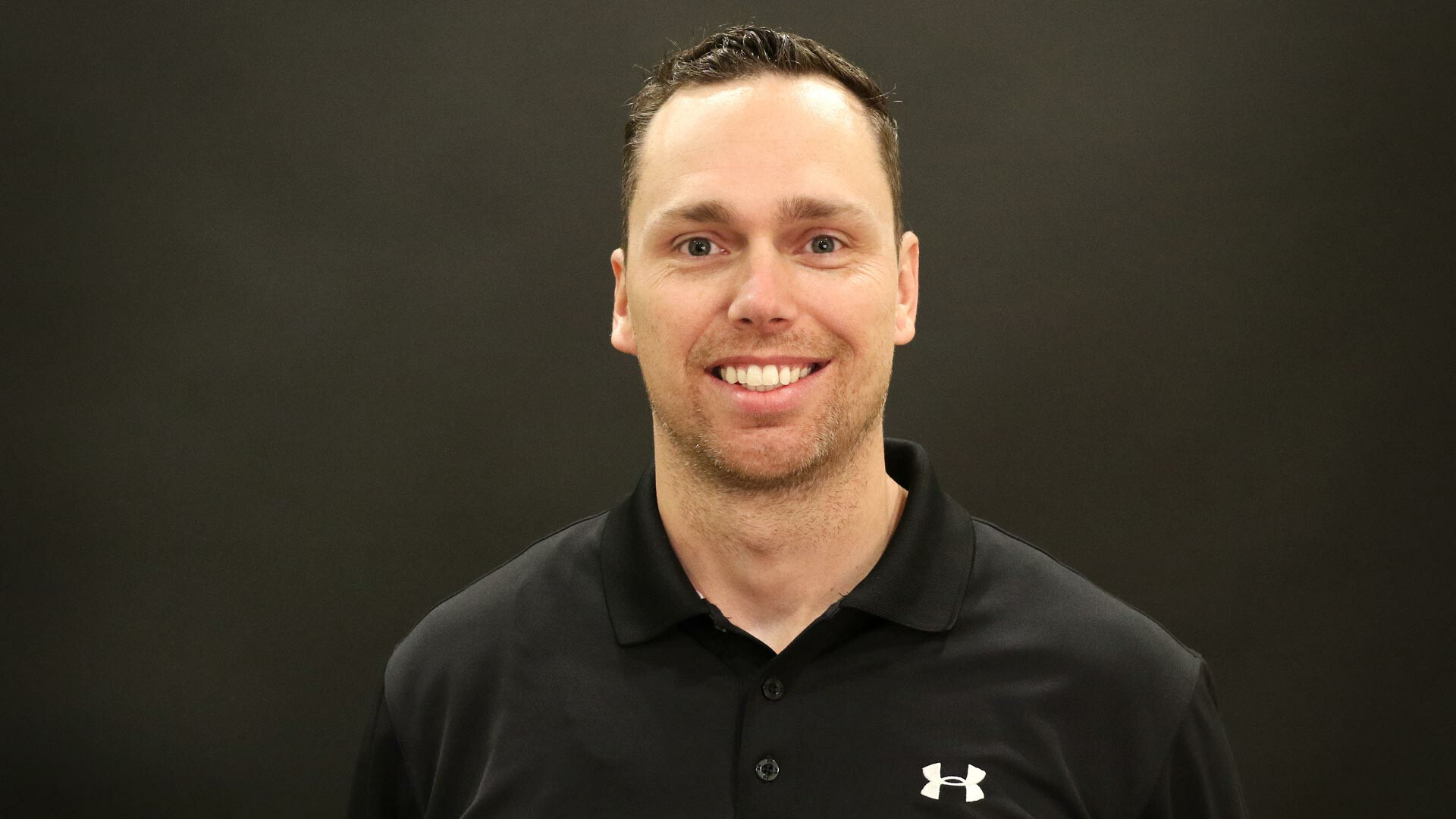 Multimedia Director

Steve grew up in the lowcountry and has lived here for over 30 years. He and his wife, Katie, were married in 2002 and have three boys; Aaron, Noah and Nathan. Before joining the staff at CBC, Steve had over 16 years experience in design and video. He attended USC-Aiken where he earned a BA in Graphic Design while playing collegiate baseball.
In 2010, Steve felt the Lord calling him to full time ministry and then in 2011, the Lord answered many prayers and made it very clear that CBC was where He wanted him to serve.
Steve is responsible for the CBC 'brand' for all the graphical elements of print and digital media for the CBC website, bulletins, newsletters, invitational cards, sermon themes . . . etc. Steve is also over video promotional materials for services, events, and social media.
Proverbs 3:5-6
Trust in the Lord with all your heart
And do not lean on your own understanding.
In all your ways acknowledge Him,
And He will make your paths straight.