WATCH LIVE NOW
NEXT LIVE STREAM:
LIVE IN:
Leadership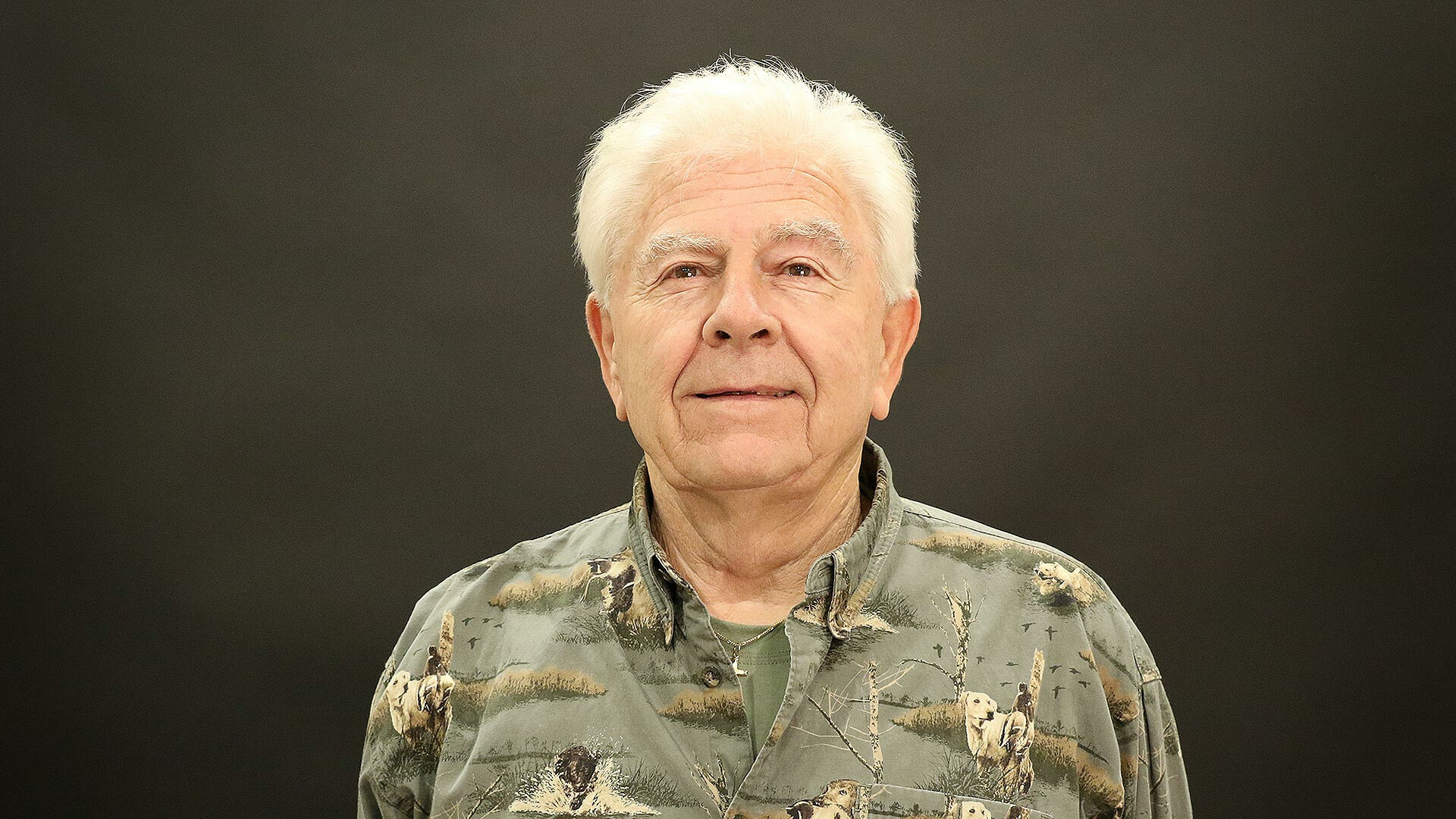 Custodian
Walt oversees the daily operations of the custodial personnel and orders and inventories all the necessary custodial supplies.

Walt came to Beaufort while in the USMC in 1964 and he has happily remained here for these many years. After 35 years in the floor covering industry, he joined the CBC Staff.

He has been married to Cherie' Cahoon since 1988 and they work together serving the Lord in the Hospitality Ministry.