WATCH LIVE NOW
NEXT LIVE STREAM:
LIVE IN:
Leadership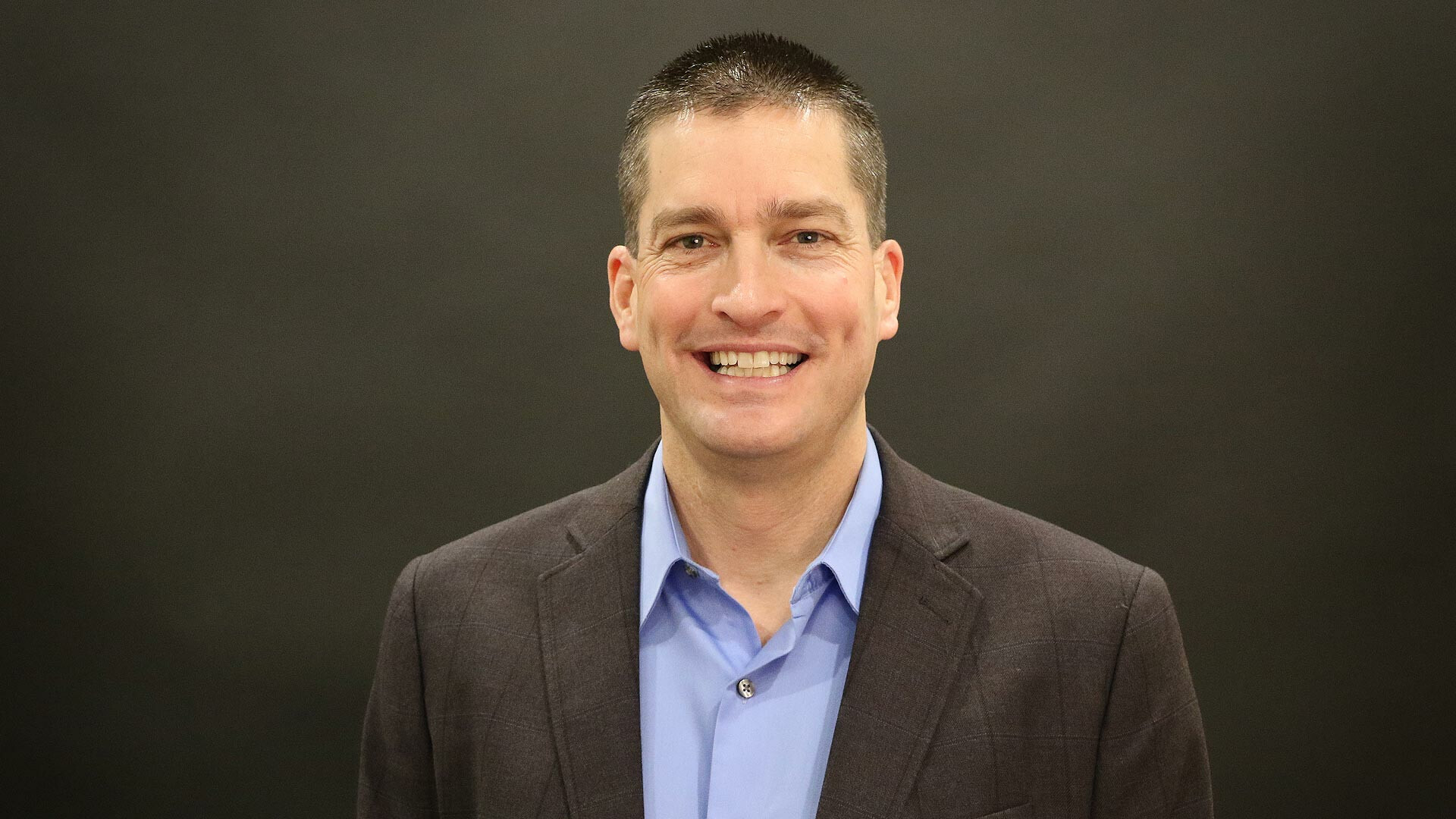 Campus Pastor
Josh serves as the Campus Pastor at Community Bible Church of Beaufort, South Carolina.
Josh retired in 2016 from active duty as a bandsman and combat veteran in the United States Marine Corps having faithfully served twenty-one years. He was ordained shortly thereafter to the gospel ministry by the elders at Community Bible Church.
Josh earned a Bachelor of Music degree from Valdosta State University and earned a Master of Arts degree in Christian Leadership and a Doctor of Educational Ministries degree from Dallas Theological Seminary.
He enjoys travel and spending time with his family. Dr. Stone is the father of three children and resides on Lady's Island, South Carolina.

"Do your best to present yourself to God as one approved, a worker who has no need to be ashamed, rightly handling the word of truth."
2 Timothy 2:15 ESV