Wednesday Worship
Every Wednesday, 6:30 PM - 8:00 PM
Wednesday, January 19, 2022

Pastor Larry is examining the life of Moses...From his childhood, providentially spared the appointed death of all Jewish baby boys; to growing up a son of privilege in Pharaoh's household; to being on the run for killing a man; then believing his destiny was to be a shepherd; only to discover God's plan for him to shepherd his people; then a mighty confrontation followed by a mighty exodus to a promised land; dealing with the challenges of leading millions; given an amazing revelation and the law; wandering, and wandering, and wandering, until the promised land is in sight...only to be taken up!


It is an amazing story...and an amazing study!
Join us Wednesdays at 6:30 p.m.

Study Outline For The Life of Moses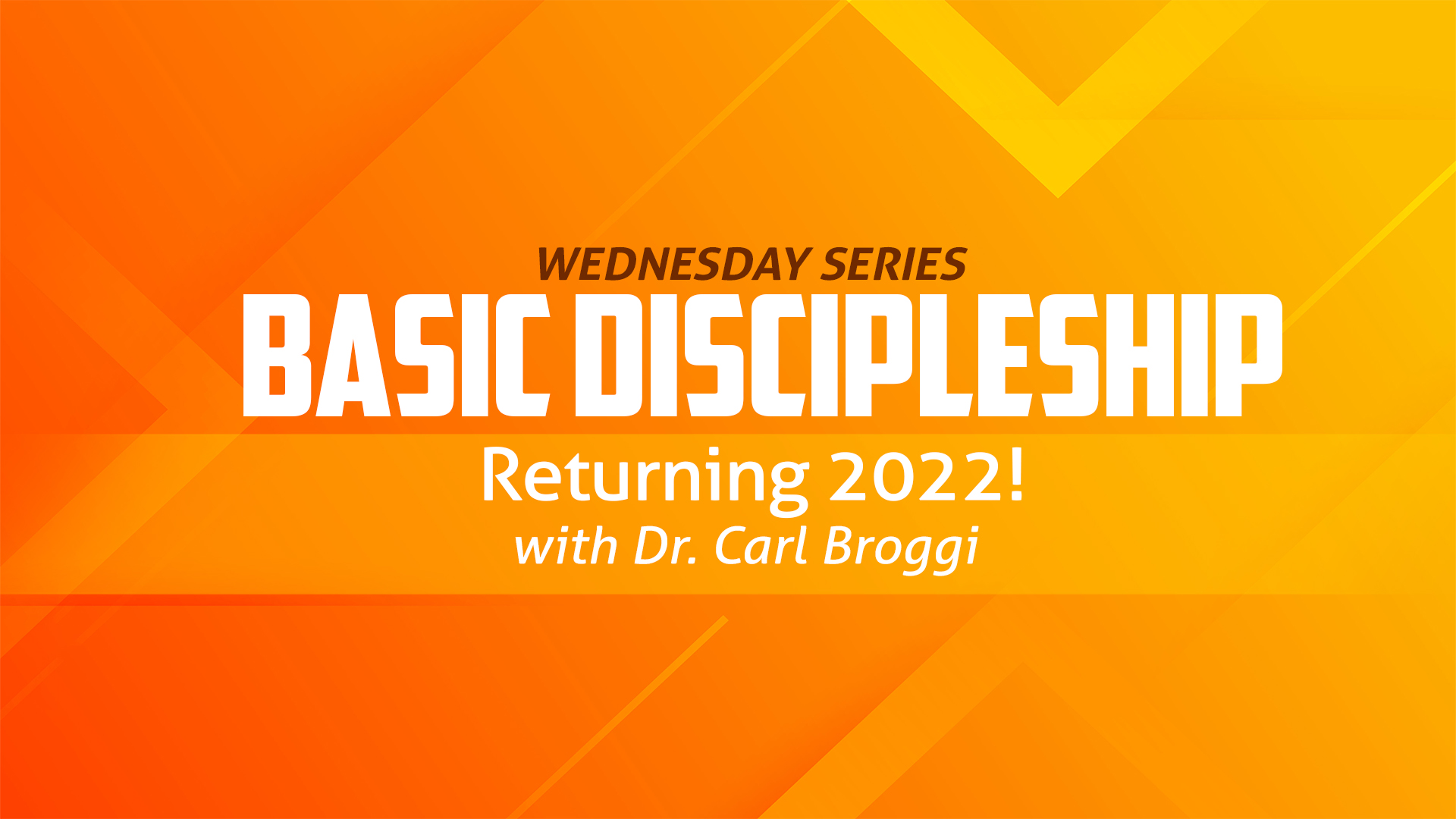 Returning in early 2022...Basic Discipleship!
What should every believer know about the Christian faith. Find out Wednesdays at 6:30 p.m. in 2022 as Dr. Carl Broggi returns to his series on Basic Discipleship. What does the Bible say about baptism, eternal security, prayer, forgiveness and fellowship with God? Find out in this popular series.